Keramikon AB is a prominent company with an impressive industry experience of over 20 years and a strong presence in Scandinavia since 1998. Over the years, the company has established itself as a trusted partner in a variety of industries, and its main focus is on to streamline customers' production processes. Below we will explore some of the key areas where Keramikon AB has excelled.
Technical

ceramics:

Keramikon AB specializes in technical ceramics and offers customized solutions for various applications in electronics, chemistry, pulp, mechanical engineering, electrical industry and other industries. Their expertise in this area has helped customers meet demanding requirements such as: extreme wear, high temperatures, electrical insulation and chemical resistance.
Ignition
electrode:
The company has significant experience in ignition electrodes, which are crucial components in fuel and heating systems. Their products ensure reliable ignition and efficient combustion.
Stea

tite:

Steatite is a ceramic material with many uses, and Keramikon AB has expertise in its manufacturing and applications. Steatite is widely used in electric heating products and other high-temperature applications.
Por
celain:
Porcelain is known for its elegant and durable nature. Keramikon AB manufactures porcelain products such as fuses, insulators, sockets, protective pipes, which meet high quality standards and have a wide use in industry and households.
Cord

ierite:

Cordierite is a ceramic material with excellent thermal stability and is used in furnaces, furnace heaters and similar applications. Keramikon AB offers cordierite solutions that help customers maintain high temperatures with precision.
Cha
motte:
Chamotte is a material known for its wear resistance and is widely used in ceramic casting and electrical heat conductors. The company provides chamotte-based products that meet the specific needs of their customers.
Carbide

(Wolfram carbide):

Keramikon AB offers high quality carbide tools used in machining and cutting materials. Their tools are durable and provide precision and efficiency in industrial use.
Electric
heating products:
The company also has expertise in electric heating products and can create customized solutions for temperature control and heating applications.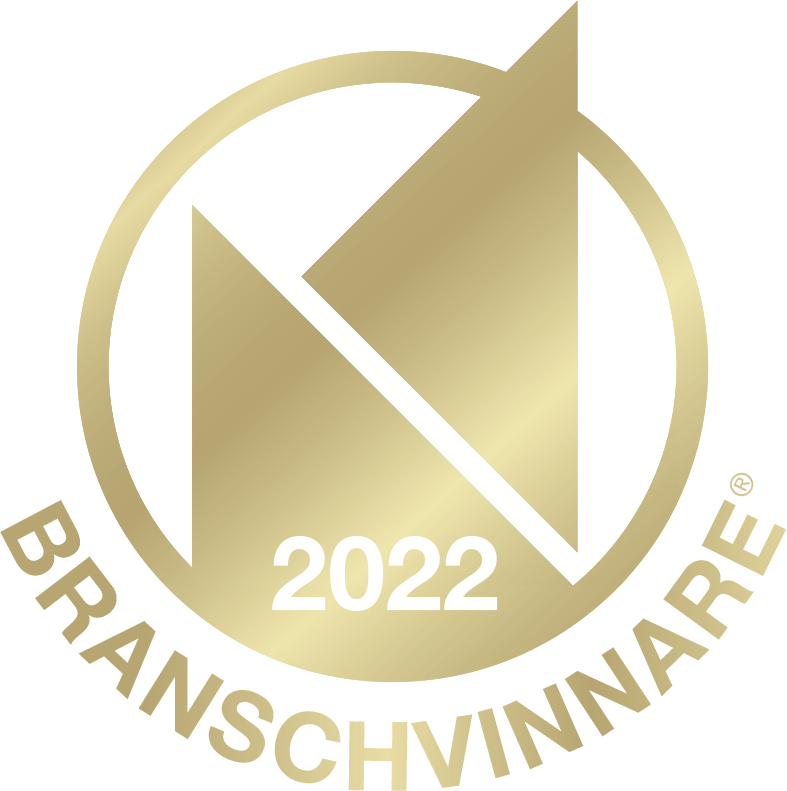 Keramikon AB
has created a strong reputation for its excellence and commitment to excellence and customer satisfaction. With their wide range of products and ability to customize According to the customer's needs, they have helped many companies to streamline their processes and achieve success in various industries.